Windows 10 – The evolution is here!
In September 2014 Microsoft made the Technical Preview of Windows 10 available to the public by allowing the public to enroll in the "Windows Insider" program, this allowed users to try the latest iteration of the Windows platform and provide feedback accordingly. This feedback was digested by Microsoft who then released further builds of the preview over the following months, activating additional features and refining the platform based on user-feedback. So what is Windows 10, how has it changed from the initial preview and how do you obtain it?
Changes from the Technical Preview
As has always been the case in Windows 10 the start-menu has returned, it has been refined over the various builds and now provides a more consistent location for the power options, file explorer and settings shortcuts. Live-Tiles are still available to pin Universal Apps to the Start Menu and offer a far more consistent UI regardless of the type of the application. The Tablet UI is still available and can be automatically displayed upon a hybrid device entering "Tablet Mode", such as the Surface Pro 3 that has a detachable keyboard.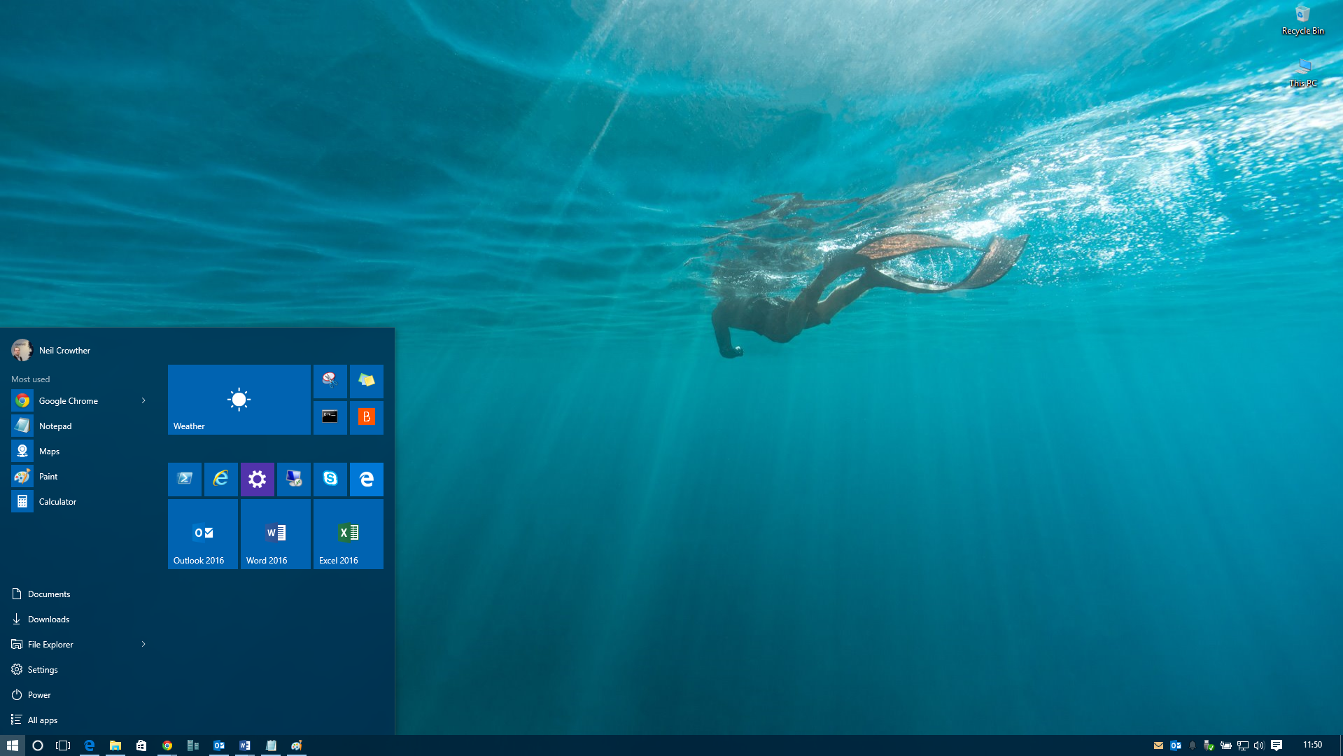 The Windows 10 Action Centre has also had some refinement, it now blends seamlessly with the rest of the UI and slides into view when requested, whereas previously it was a white panel that just appeared and looked almost like a bolt-on addition. This panel informs you of various notifications such as new email, update installations, security notifications and messages from Universal Apps.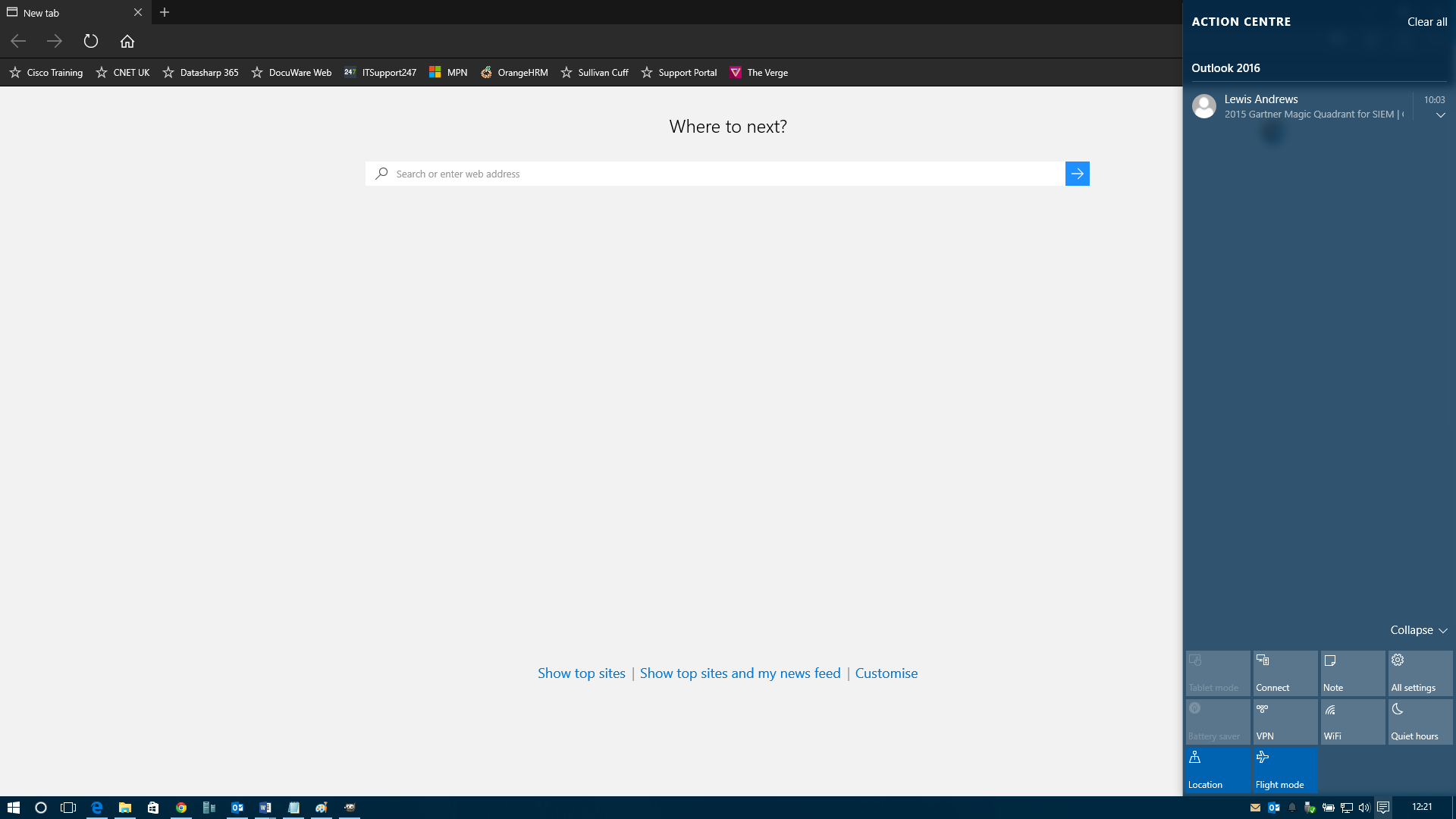 On that note, Universal Apps have not changed since the initial preview and can still be provided in a resizable windowed-mode, allowing it to be used in the same fashion as standard applications, no more full-screen switching required! Applications can also be snapped to different areas of your screen, an upgrade to 4 from the 2 allowed in Windows 7,8 and 8.1.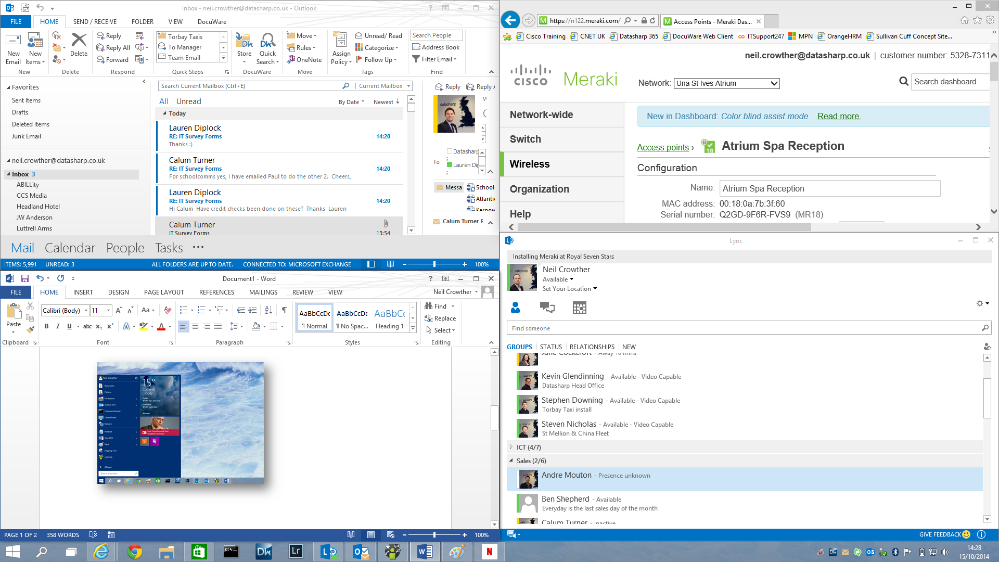 There are many of parts of Windows 10 which have not fundamentally changed since the preview, such as Virtual Desktops, a more capable Hypervisor and general improvements to usability, all of which contribute in a big way to a much cleaner and intuitive interface and an optimized way of working.
What's new in Windows 10
So what has changed since the preview I hear you ask… Well Sign-on options (Windows Hello), Cortana and Edge to name a few of the main things!
'Windows Hello' is a revamped method of authentication for sign-on, allowing biometrics such as Fingerprint, Facial Recognition and Iris as methods of signing into Windows, utilizing new technologies to allow a more seamless logon, putting an end to the multiple frustrated swipes over the fingerprint scanner of days past.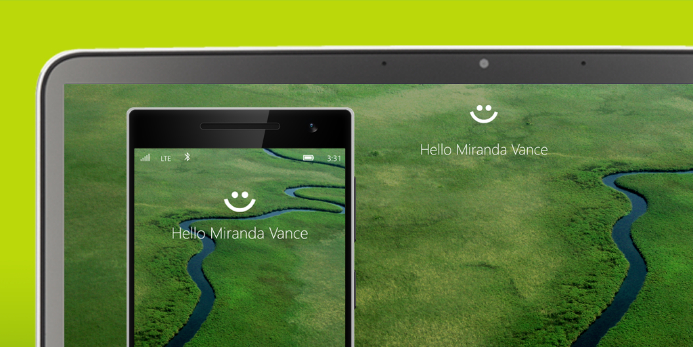 Cortana has finally made it's debut on the desktop platform and is accessible from the taskbar, from shortcuts within Microsoft Edge AND from voice recognition, simply saying 'Hey Cortana' will bring the assistant up and offer the ability to perform searches, check the weather, set reminders and lots more contextual information based on what your interests are, it can also be used to perform certain operations within Windows 10 such as sending emails and finding photos in your gallery.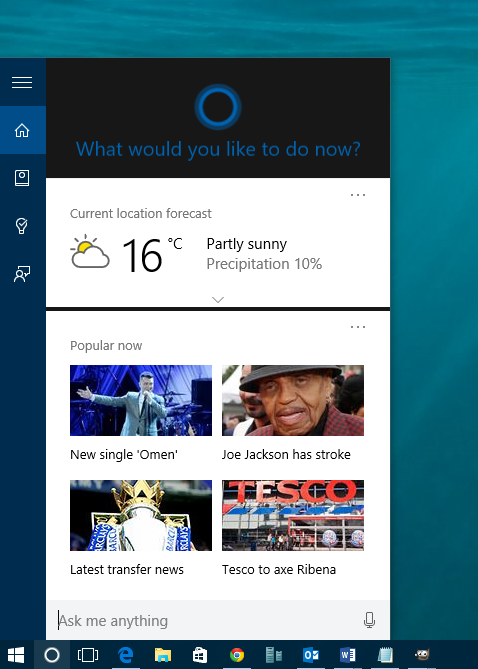 Microsoft Edge marks a departure from the "Internet Explorer" branding for Microsoft's browser, Edge ends support for ActiveX controls as the industry moves across to a new extension system. It also ties in with Cortana offering voice recognition, and dynamic personalized information related to searches within the address bar. Pages can be annotated and then stored/shared via OneDrive.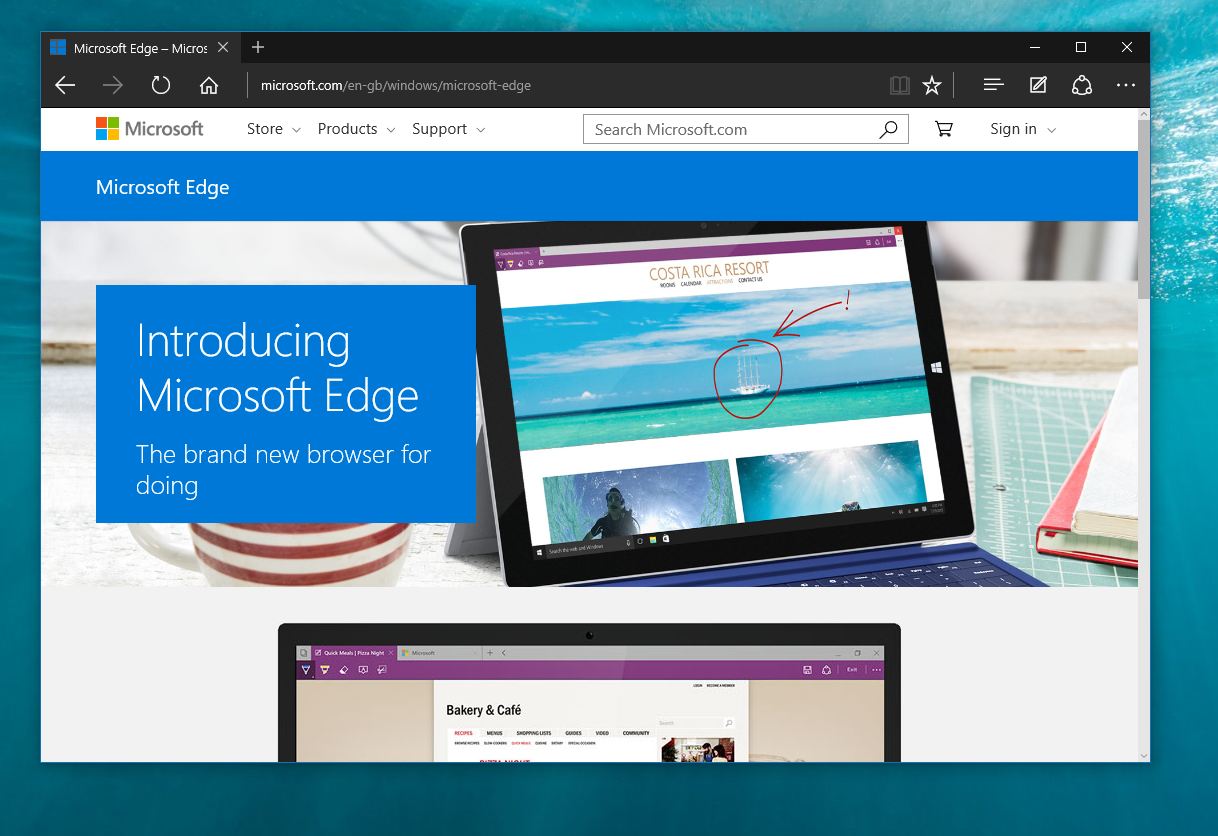 OK, I'm sold on it, how do I get it?….
So the good news is that Windows 10 is a free upgrade for users of qualified versions of Windows 7, 8, and 8.1 devices, it's rolling start upgrade schedule starts today and the upgrade can be reserved up until July 29 2016.
To reserve, open the "Get Windows 10 App" by clicking on the small Windows icon located at the lower right side of the taskbar, then click "Reserve your free upgrade" when prompted.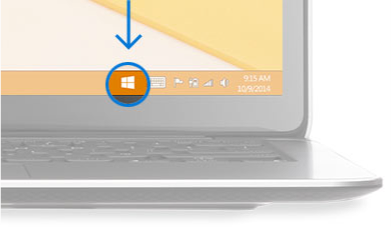 Please note that the "Get Windows 10" app might not show in the following circumstances:-
Your device isn't up-to-date with at least Windows 7 SP1 or Windows 8.1 Update.
Windows Update is turned off or is not set to received updates automatically.
You've blocked or uninstalled the necessary Windows Update functionality.
Your device is not running genuine Windows.
You device is in a Domain environment, see your IT administrator or Support Provider for further information on this scenario.
When you upgrade, you'll stay on like-to-like editions of Windows. For example, Windows 7 Home Premium will upgrade to Windows 10 Home.